TRANSFORM YOUR DOG IN 35 DAYS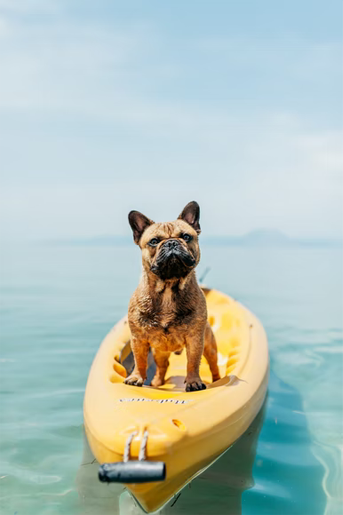 Connecting pet lovers with responsible breeders nationwide.
We aim to reduce the amount of scams online by providing a breeder review platform.

Get exposure to thousands of dog lovers and owners across Australia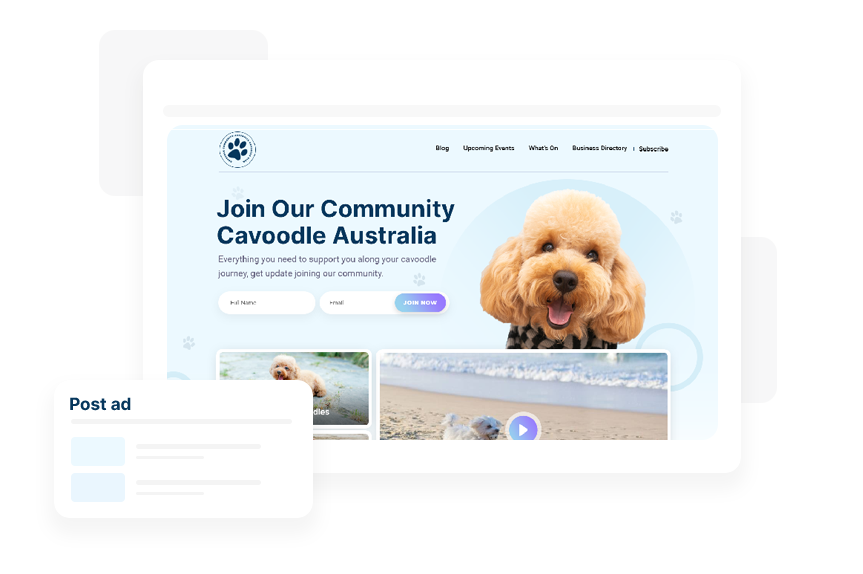 Compare You Cavoodle Quiz
Join Our Community Of 20,000+ People
Search for services in our community, or join our business directory and find listings.