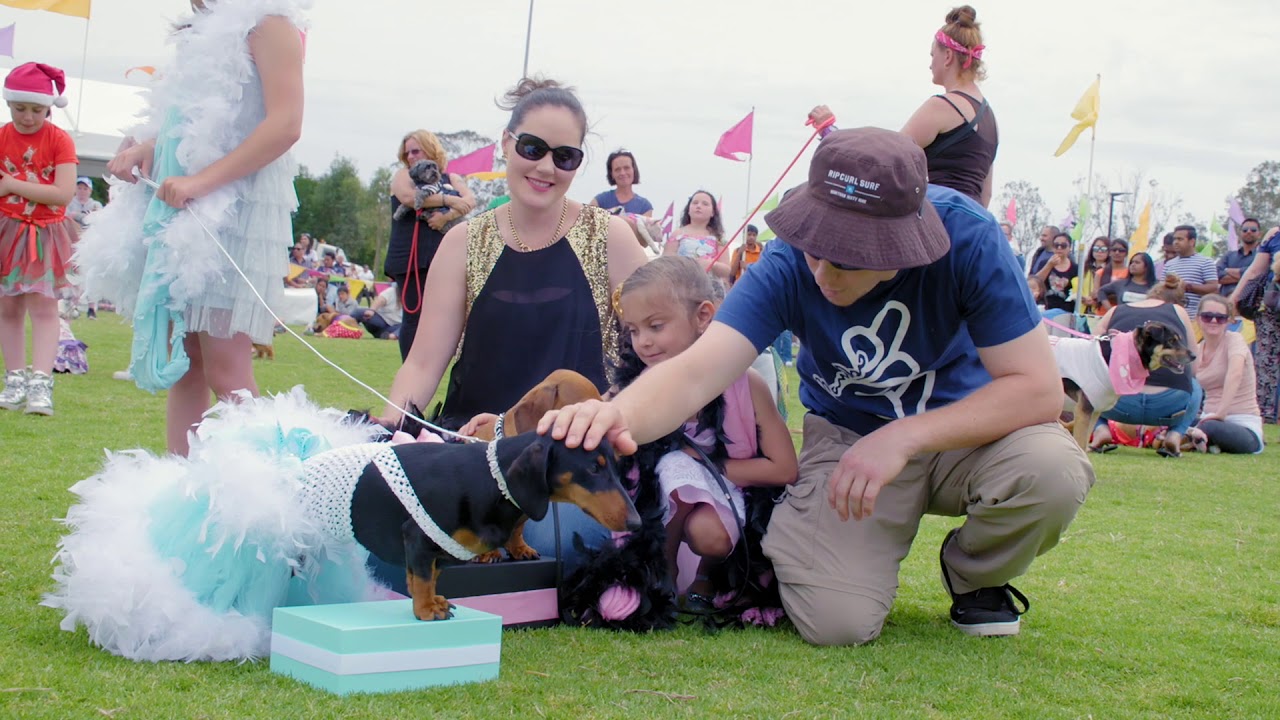 Pet lovers mark your calendar for a PAWsome day out!
We have teamed up with the Blacktown Animal Holding Facility to get tails wagging at the annual Pet Festival on Sunday 9 October at the Blacktown Showground, Richmond Road, Blacktown.
Owners and their furry, feathery or scaly friends alike will unite for an action packed day celebrating pets and the families who love them.
The Pet Festival is an initiative of our Blacktown Animal Holding Facility and is a celebration of pets of all shapes and sizes. Gather the family, pets included and join us to celebrate your 'pet pride'!
Check back with us closer to the date for more information on what is happening at the event.